We design effective strategies aligned with the objectives of your organization.
Of the reprocesses
can be avoided.
New employees who undergo a good onboarding process, achieve higher productivity in a shorter period of time.
Of organizations do not have a formal compliance training plan.
Employees who know what they have to do, have shown to be more productive.
Teams performance can be strategically boosted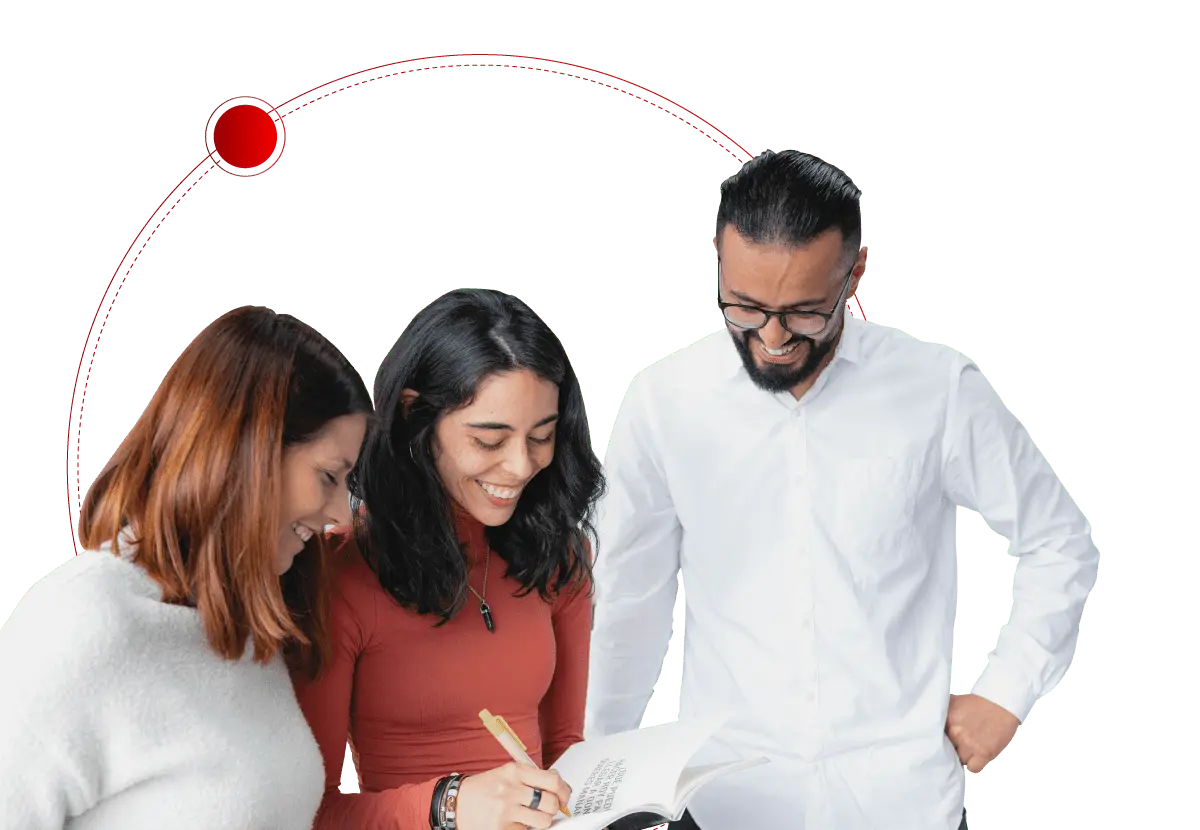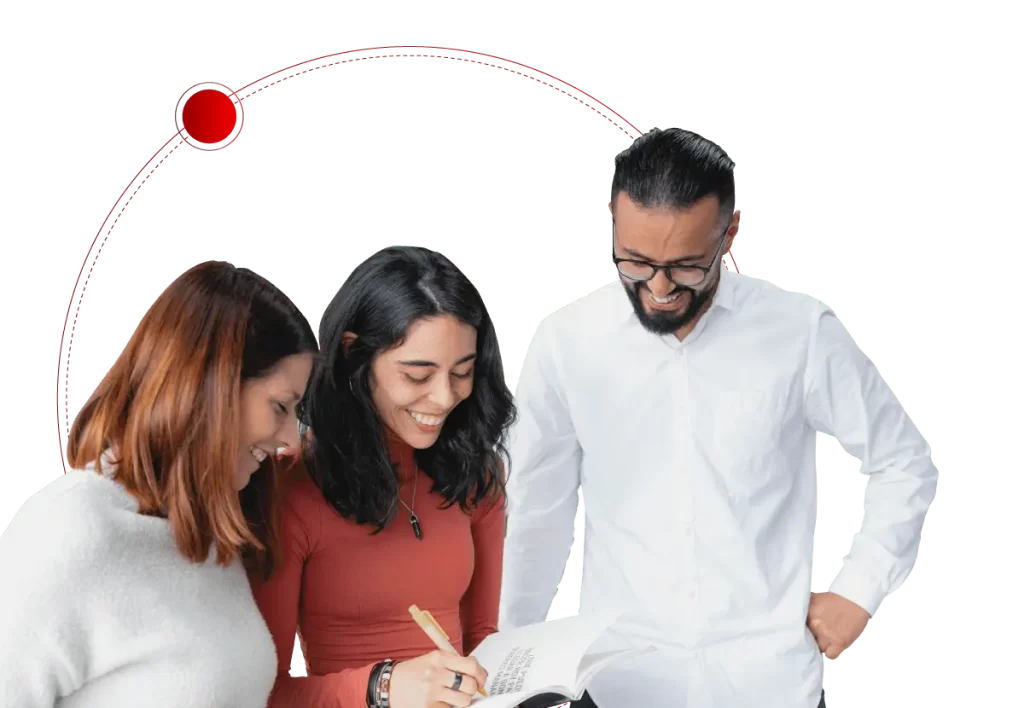 We understand that every organization has different challenges.
With our team of experts we carry out a detailed examination of the current situation of your organization.
Combine three pillars; processes, human resources and technology in an adequate and coordinated way to achieve organizational objectives.
Programs created for the organization's objectives: what impact is expected, what actions are necessary, what people need to know in order to achieve these goals, what they expect from the program and what would make it more successful.
GET TO KNOW THE OPTIONS WE HAVE FOR YOU:
Depending on your organization's needs and requirements

Training program that covers all the development, training and performance needs of an organization.

Program targeted to improving performance in a specific area or function.

Technical Topics for
the development of functional skills
We want to be your strategic ally to bring the performance of your teams to another level in an effective, measurable and innovative way.
Brands that have transformed their habits with us