Does your organization have the right tools and content to engage and excite your audience and drive performance?
Contents in the last year
Hours of virtual training
We take care of the design, development, execution , administrative and logistical control of your training processes when you need it.
Offering on-site and virtual training programs.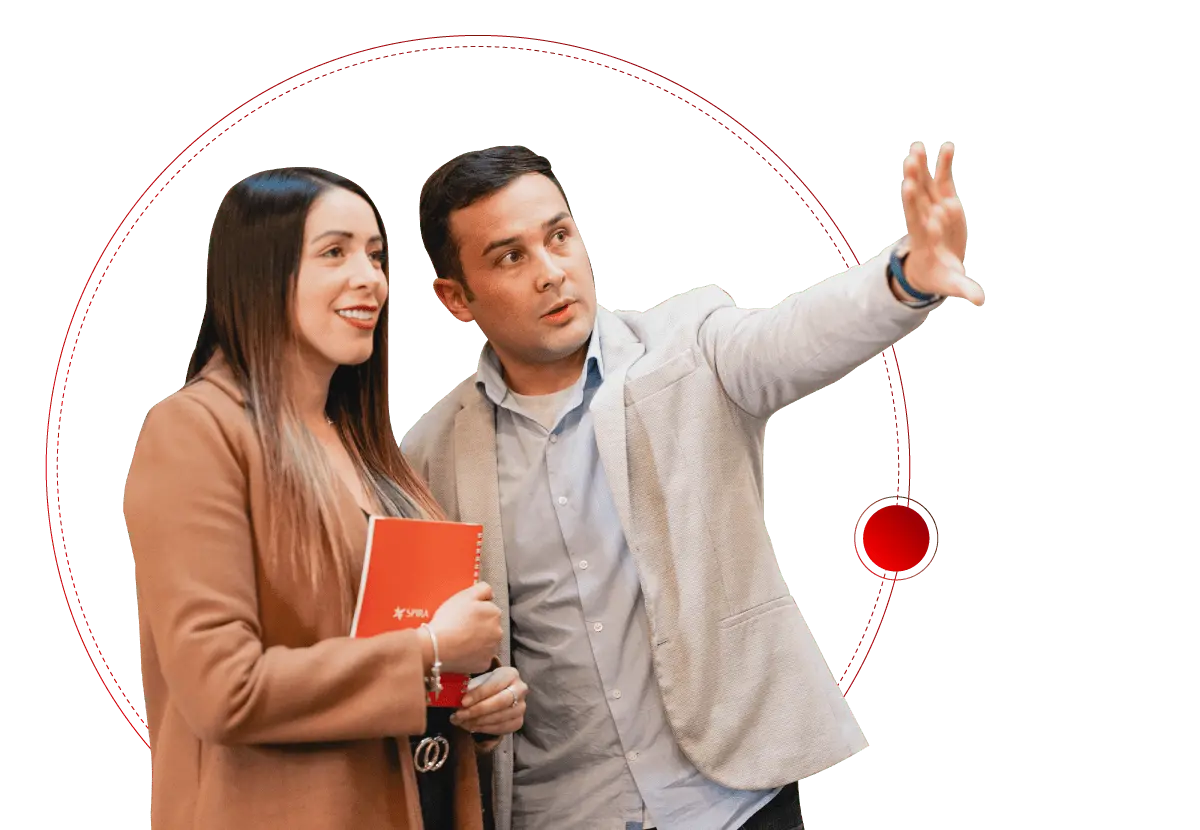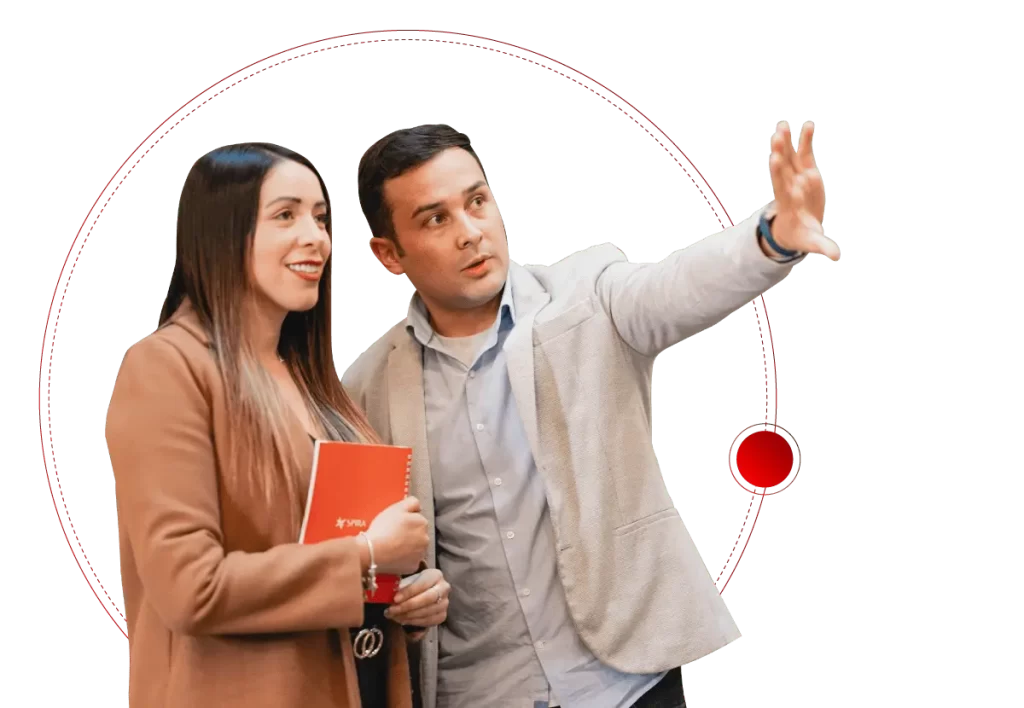 We create training programs…
VIRTUAL CONTENT: LEARN ABOUT THE OPTIONS WE HAVE FOR YOU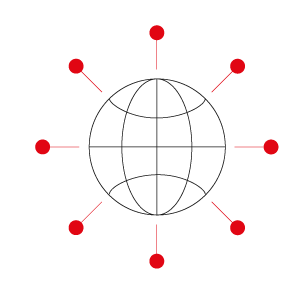 Course designed for 20-30 minutes that allows agility in the process of learning and capitalization the contents.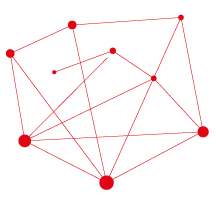 Course that deepens in the learning content rather than on user interaction.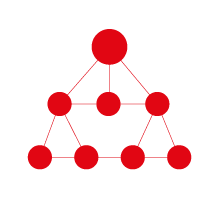 Content with intermediate interaction that facilitates the learning process and generates greater retention.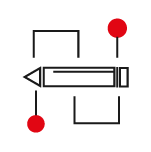 Advanced design and interaction course, to achieve 100% personalized training experiences that impact and engage the audience and achieve extraordinary results.
Our goal is to take training in your organization to another level to generate the greatest impact and bring you closer to your results.