EXPERTS

ENHANSING PEOPLE PERFORMANCE
We are experts in the design and implementation of comprehensive training and  development solutions. 

We strongly believe that organizational results are improved by enhancing the performance of the teams. That is achieved transforming and generating habits that promote effectiveness.
Providing innovative, efficient and impactful solutions for more tan 21 years to more tan 500 clients around the world. We have our headquarters in Colombia and offices in México, Perú, Guatemala, Panama and operations throughout Latin America
We developed our own model for the design of effective training strategies with which we implement programs with world-class standards and the latest L&D trends.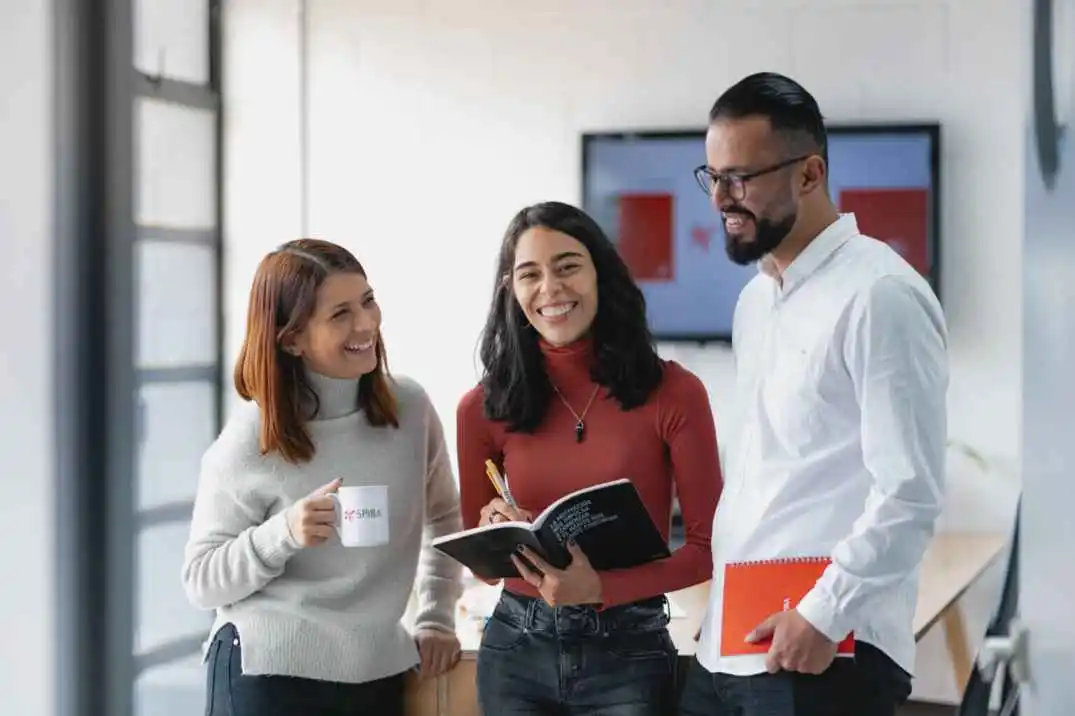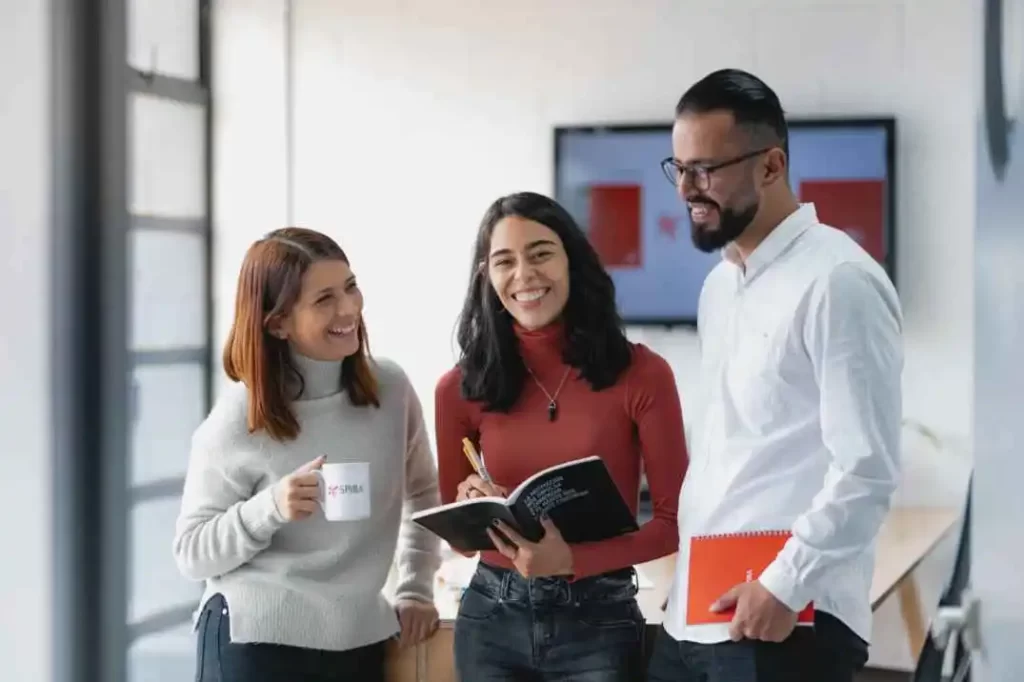 We design effective strategies in accordance with the objectives of your organization. We understand that your challenges are different and unique, and require specific tactics.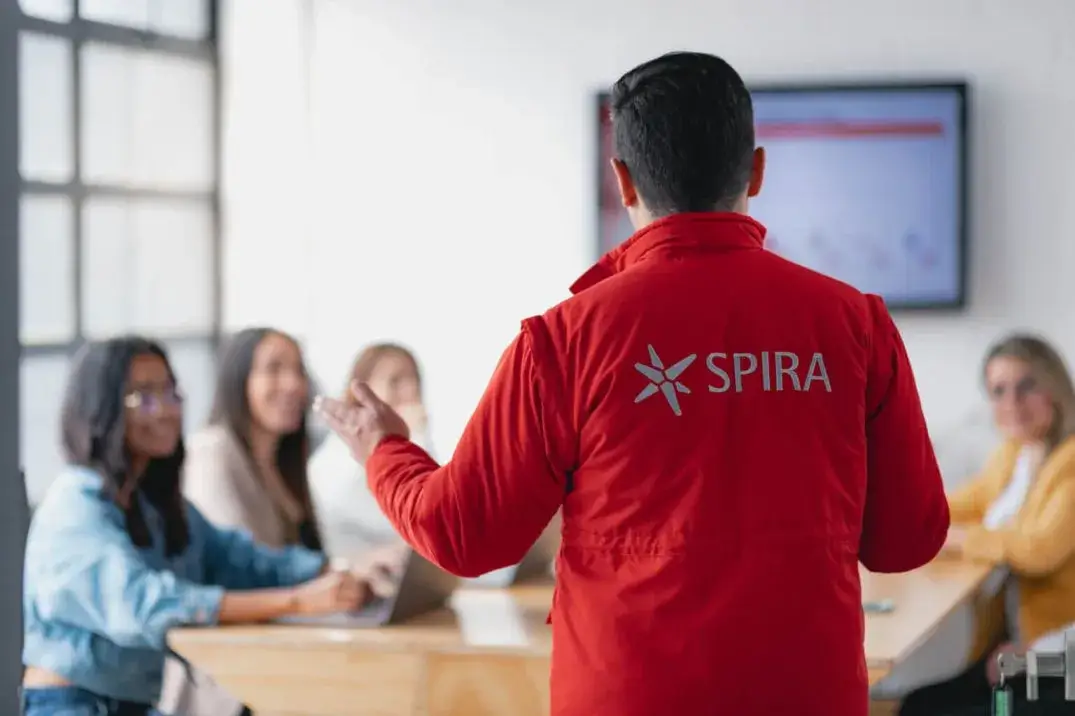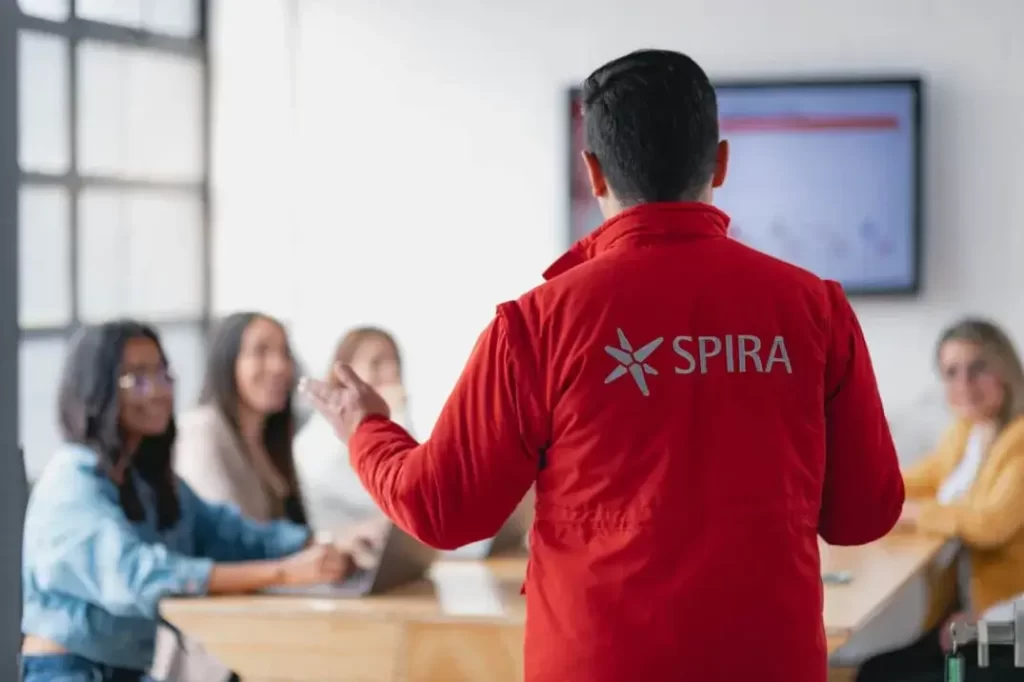 A global solution for the execution of your training programs. We develop and create content and implement training initiatives customized to the needs of your organization.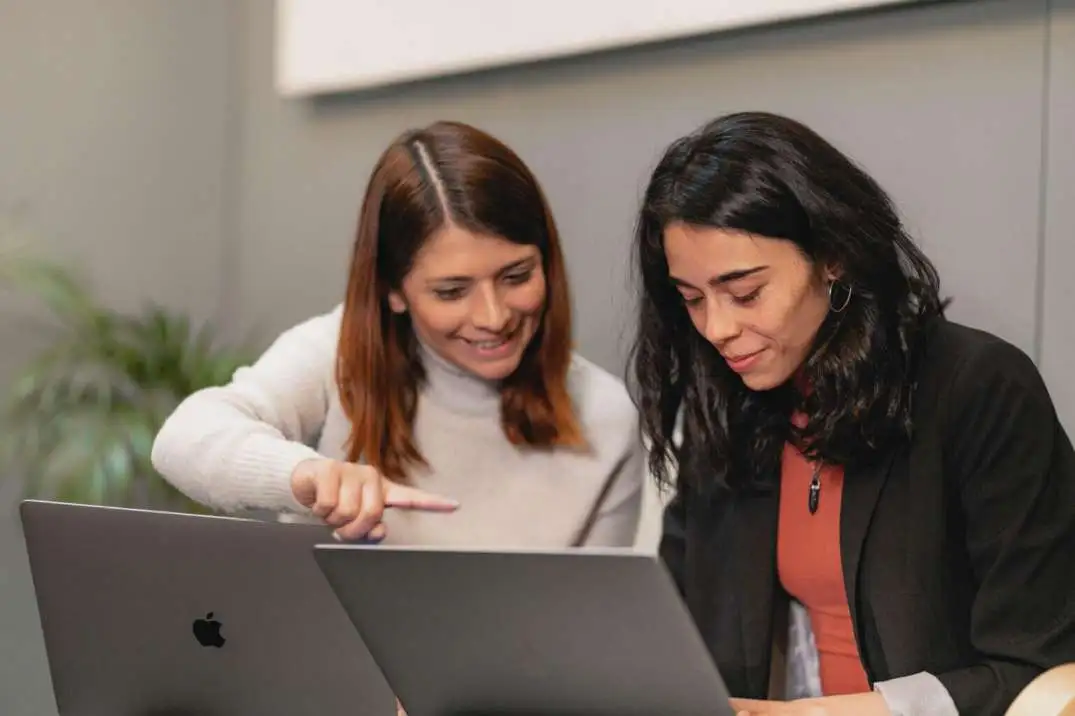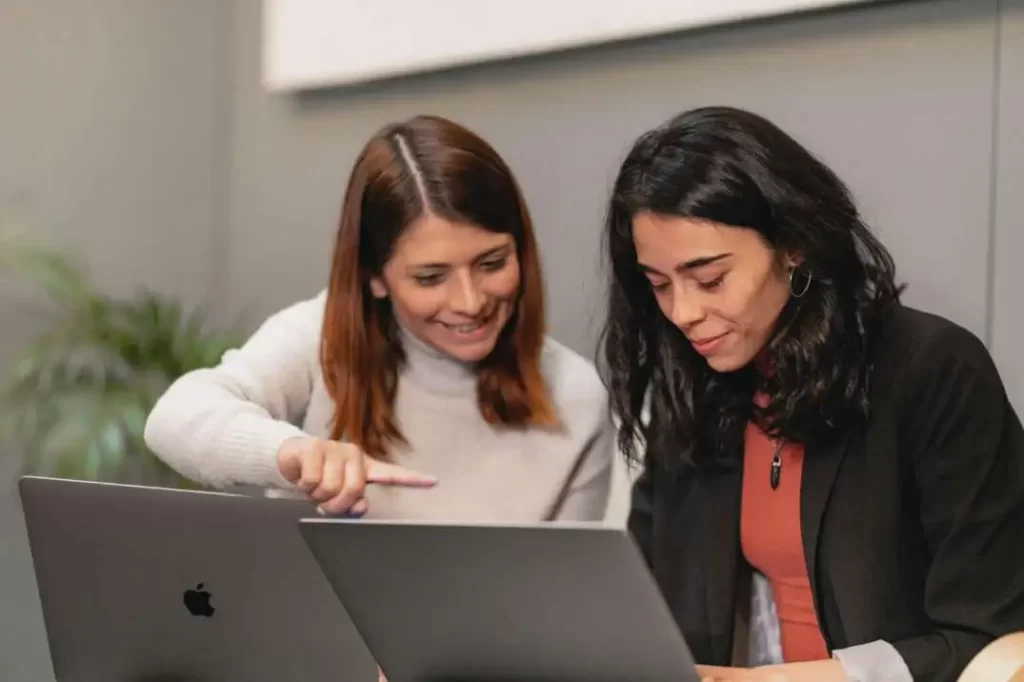 We provide state-of-the-art tools to enhanse the effective implementation and meassurement of your training programs.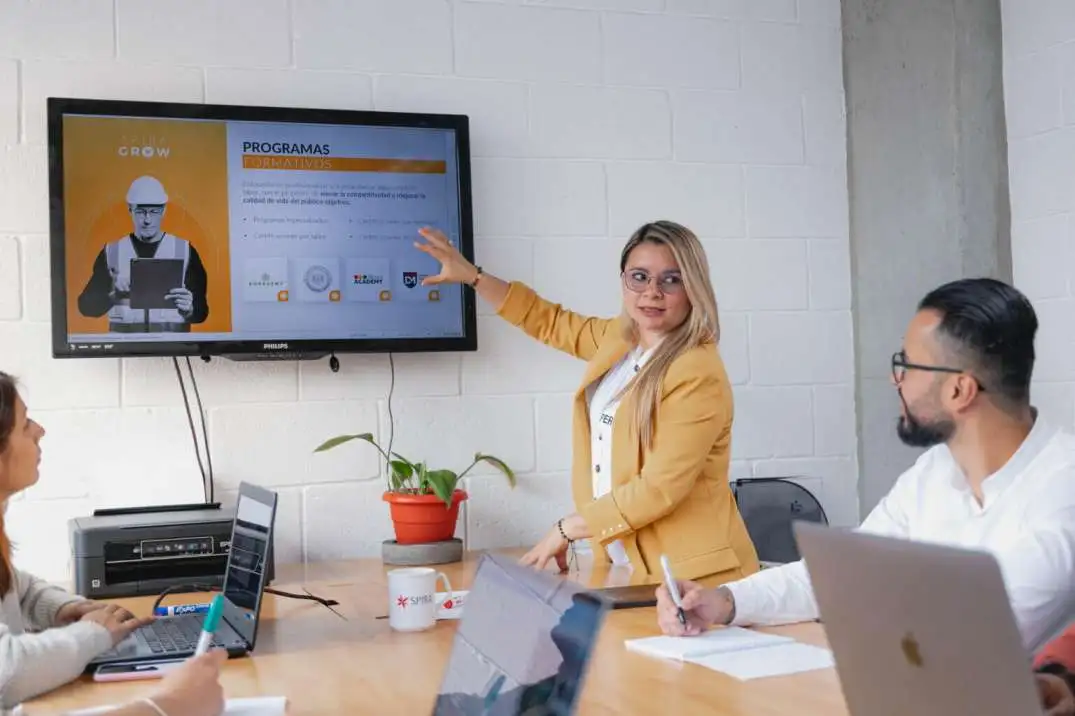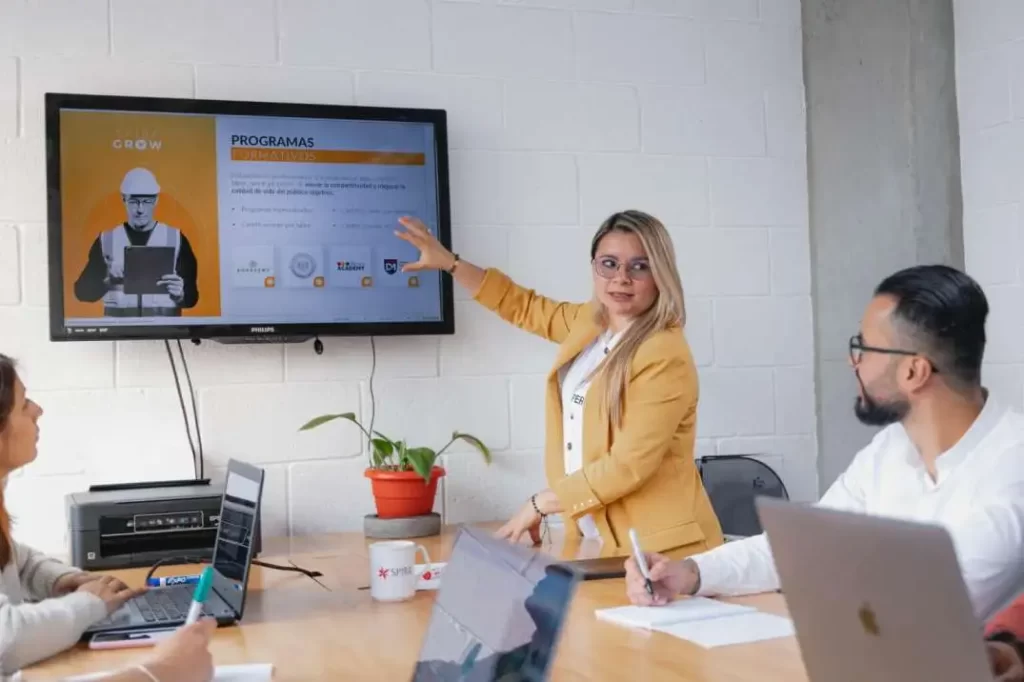 Our purpose is to professionalize and/or standardize tasks, trades or jobs, with the purpose of rising competitiveness and improving people's quality of life.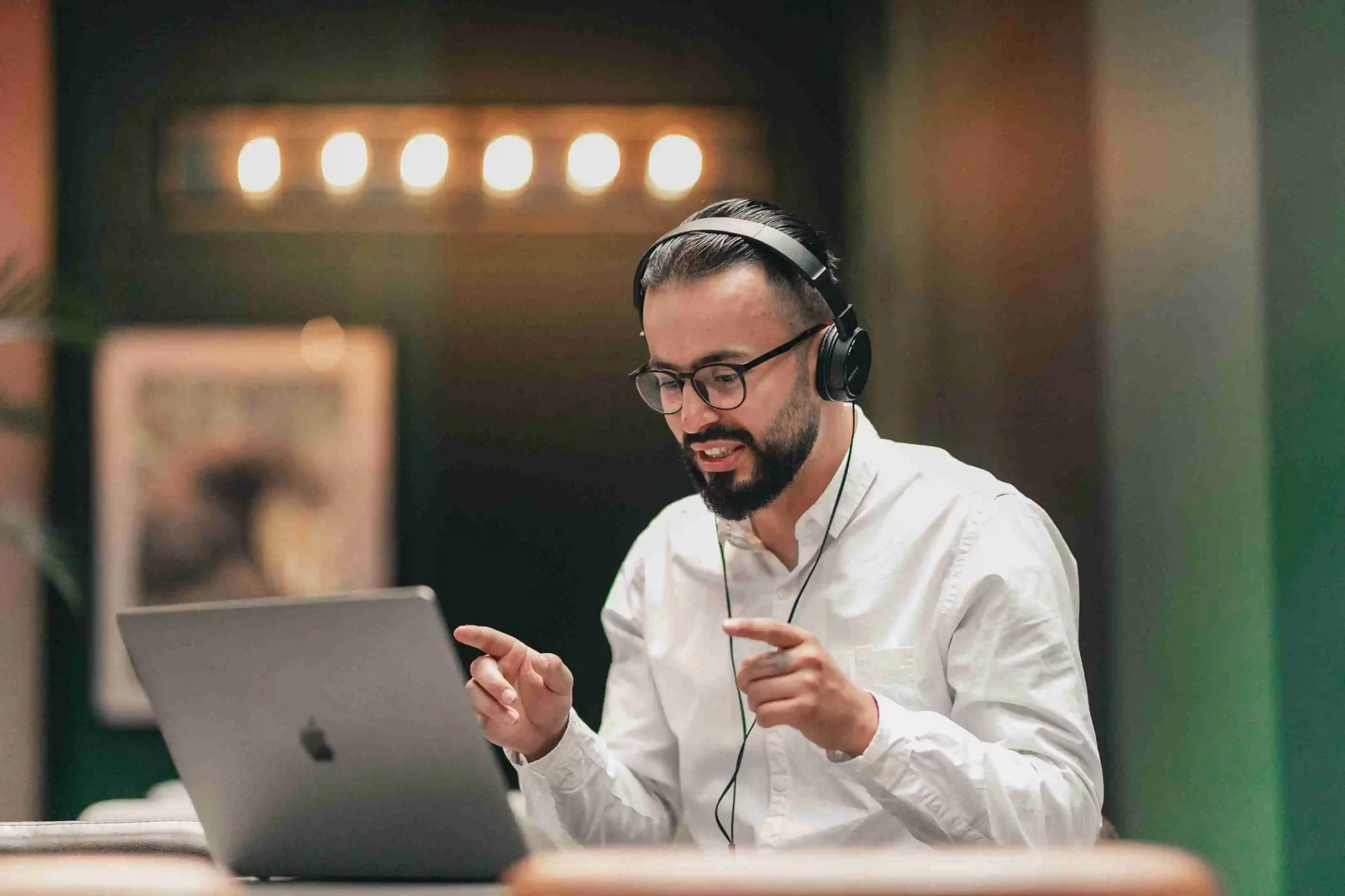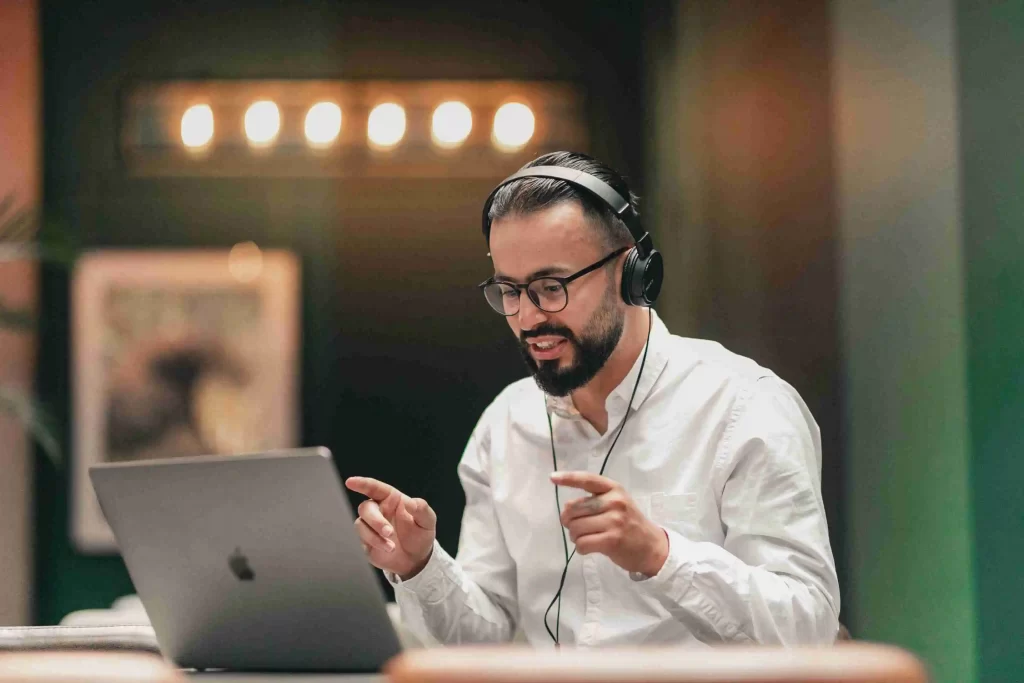 Transforming your events into meaningful, transcendent and successful experiences. We connect organizations, brands, speakers, businesses, audiences and people in a format that suites your specific needs and requirements.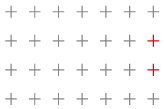 Aligned with the objectives and strategy of your company, at SPIRA we design, develop and execute training and development solutions,  to enhance the development of your teams.