 Enhancing competiveness and improving people's quality of life.
Business unit focused on professionalizing jobs or trades that do not have structured training programs, with the objective of improving people's performance, generating added value to companies and contributing to improve their quality of life.
Content in formats that increase engagement
We create synergies with an ally with the technical knowledge, that is a reference in the sector and knows that there is a market opportunity.
Spira, on its side, designs the contents with its own methodologies, manages and designs the platform and commercializes throughout Latam.
We do this, through certifications or virtual academies and custom-designed practices, taking into account the language and habits of the audience, providing them with processes, protocols, technical knowledge and tools that are easy to understand and apply.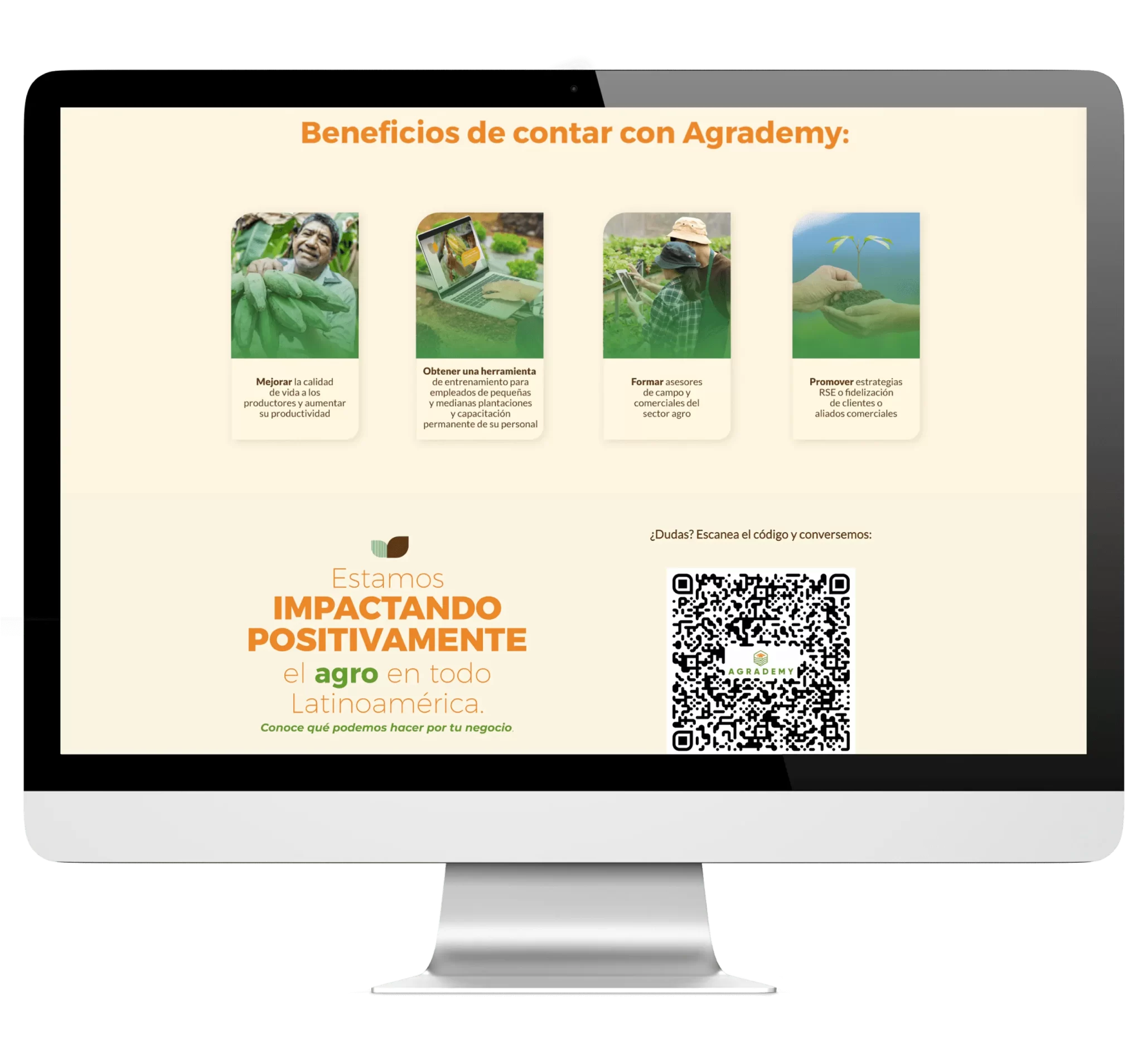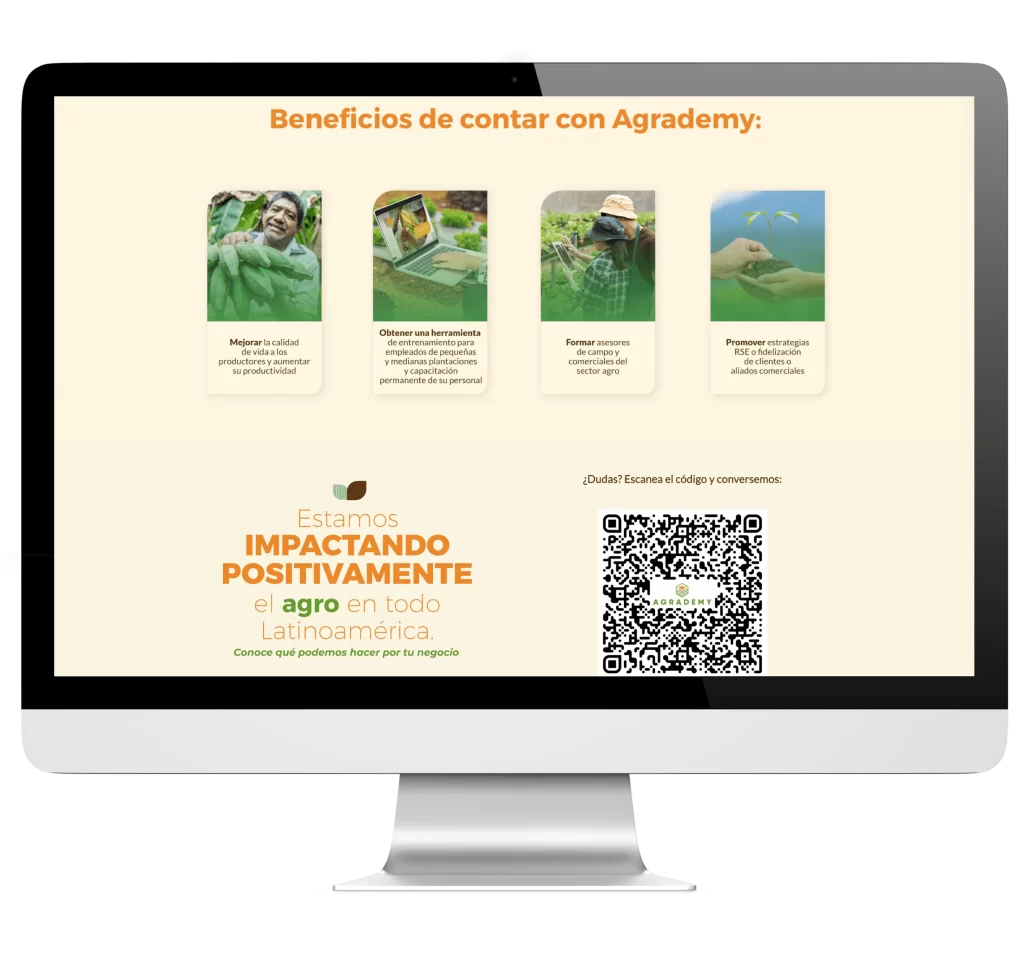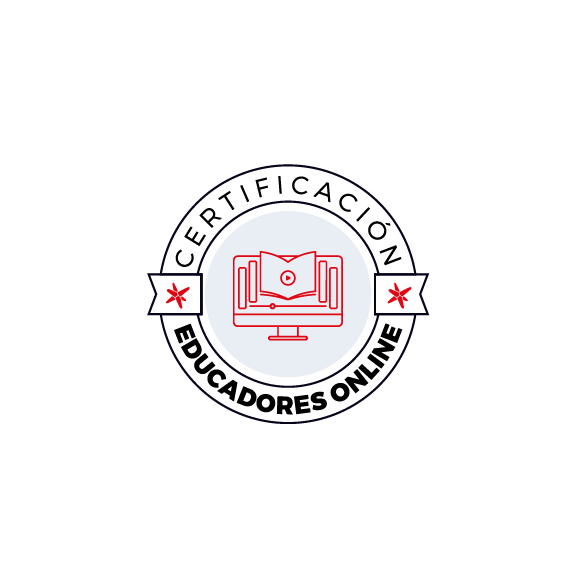 Online Educators Certification
Trainers in the digital age.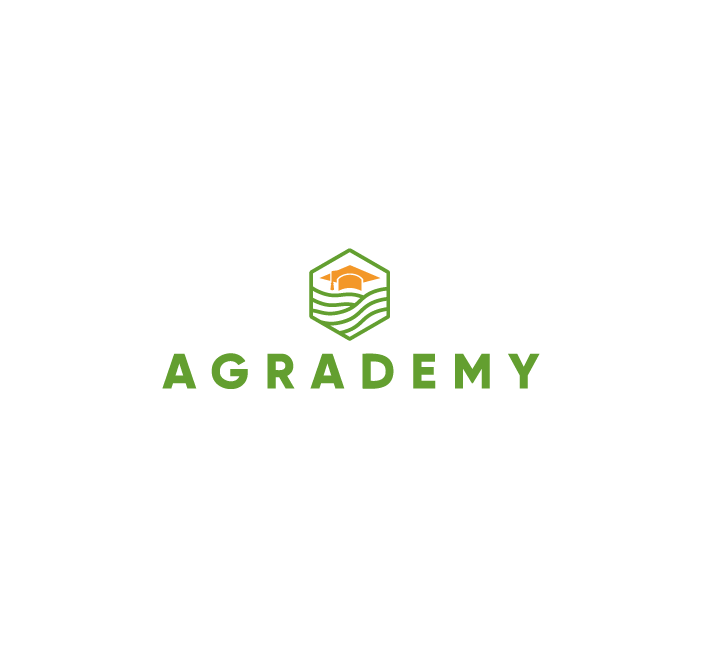 Academies in the agricultural sector.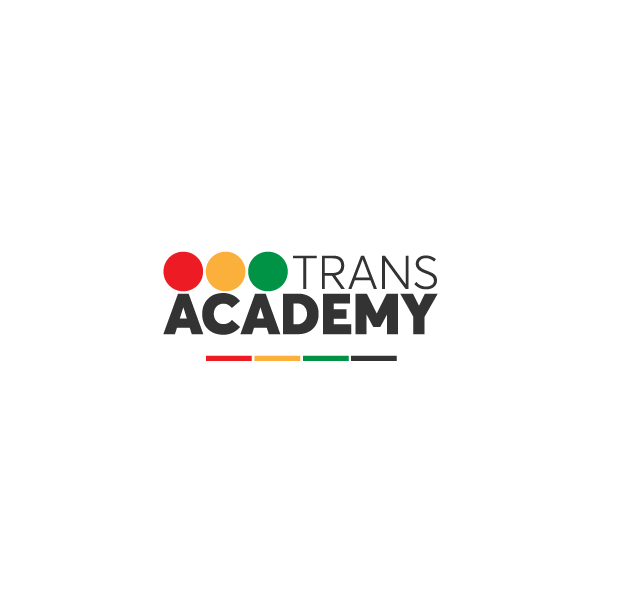 Academies in Public transport.
We will be your strategic ally to take the performance of your teams to another level in an effective, measurable and innovative way.