How to generate high-impact virtual and digital learning experiences?
Of employers are in favor of training on mobile devices.
Of employees believe that their companies should offer more training with digital tools.
Of employees want to choose training schedules that fit their time.
Of employees want training to be available wherever and whenever they need to do their jobs.
Technology is no longer a luxury, it is a necessity and an organizational advantage.
We provide state-of-the-art tools to enhanse the effective implementation and meassurement of your training programs.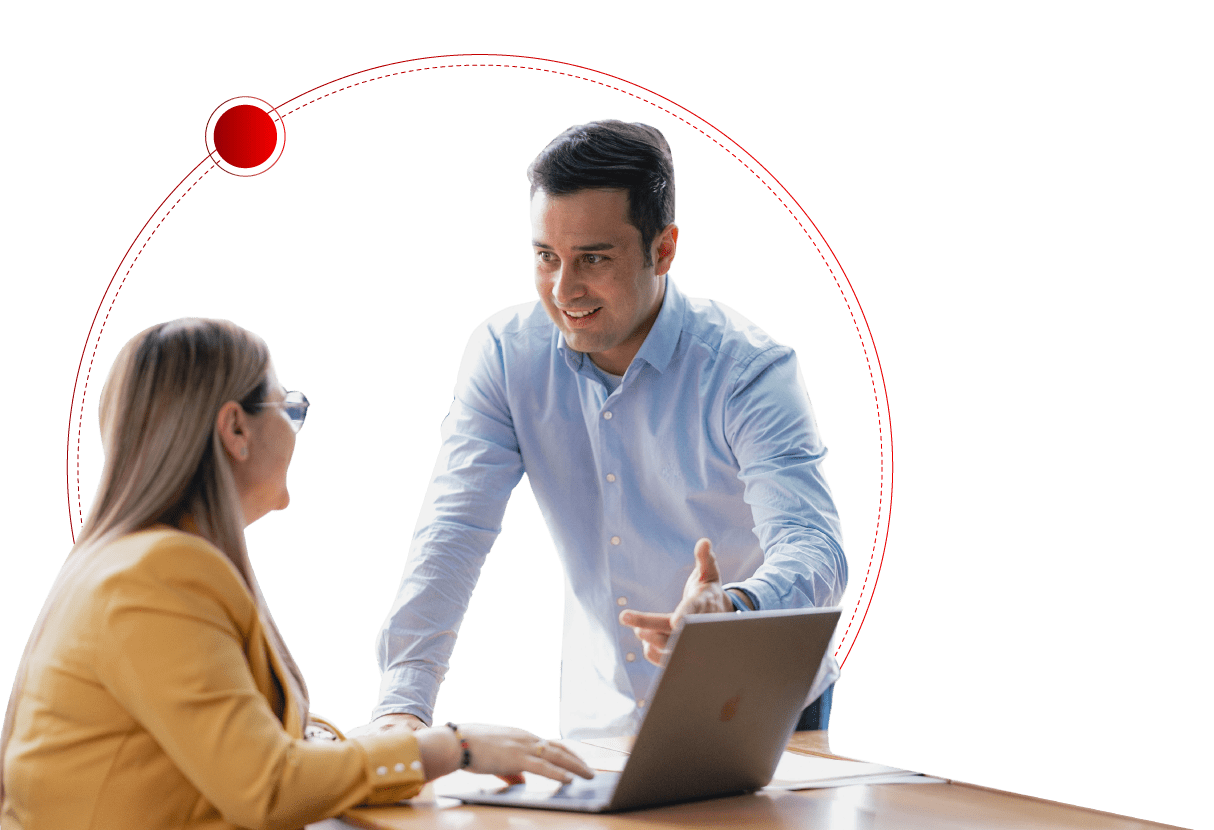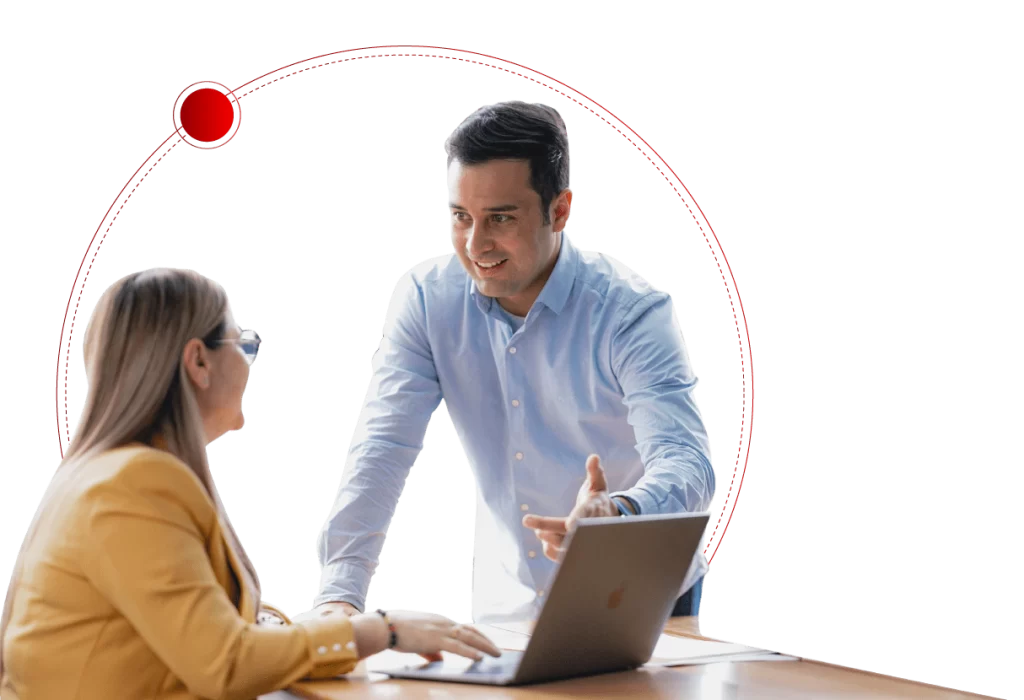 We provide technology and disruptive virtual content to generate productive habits that boost people's performance.
Our experience in training ensures differential virtual programs.
Our intelligent development platform. With Ennlace Plus you will be able to execute your training programs, developing customized training routes with the possibility of having access to them through any type of device, with multiple formats, even offline.
It is a SAS solution (Software As a Service) with which you will only pay for the licenses you really need, thus delivering the best cost/benefit ratio.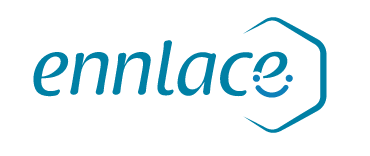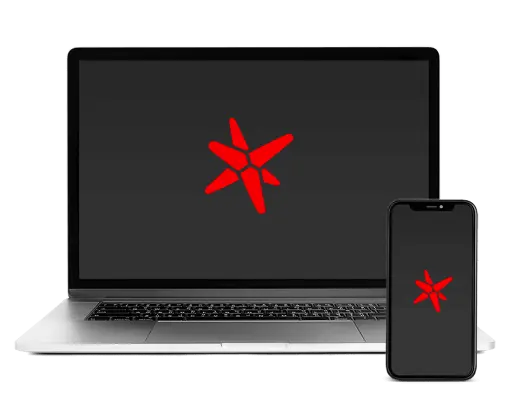 We understand that your needs are different from those of other organizations. That is why we have the resources to design and deliver customized developments with all the parameters to achieve your personalized training and development objectives.
CONOCE MÁS SOBRE ENLACE PLUS...
Our experience in training ensures differential virtual programs
We are at the cutting edge of technological advances in the development of disruptive virtual content.