|Find out below how we manage to meet the needs of our customers…
Decrease turnover, increase passion.
We managed to reduce turnover in a Social Security and Severance Fund in Colombia.
In Mexico, aligned with the needs of our client, we managed to reduce the accident rate through our training solution and the Safe and Conscious Driving program.
Create Ambassadors - Increase Engagement
Through our training and development solution, we managed to get 102,800 employees of a well-known carbonated beverage company in Colombia to become the main ambassadors of the organization.
In a fast food chain in Colombia, we identified a key behavior and turned it into a productive habit through our face-to-face training solution to increase sales at the restaurant.
Promote life projects, improve business indicators
We were the strategic ally of one of the largest casual and healthy food chains in Colombia to work for its 2,129 collaborators in the work and personal spheres. We achieve this with our training and development solution.
Motivate and train teachers
In Colombia, aligned with the goal of having a better educated country by the year 2025, we developed a program for 25,000 professionals to become change agents.
Attract, sell and build loyalty.
We increased revenue at the points of sale of a leading skincare brand in Mexico that had nearly 700 beauty advisors. We identified the key behaviors that consultants should have and, to implement them, we designed a training and development program.
Improve patient experience and treatment.
In Peru, with our Training and Development solution we improve the patient experience of one of the largest clinics in the city to meet our client's objectives.
Boost productivity and transform sales model.
In Mexico, we changed sales models, reduced staff turnover and improved customer service, accelerating sales and focusing on behaviors that should be productive habits.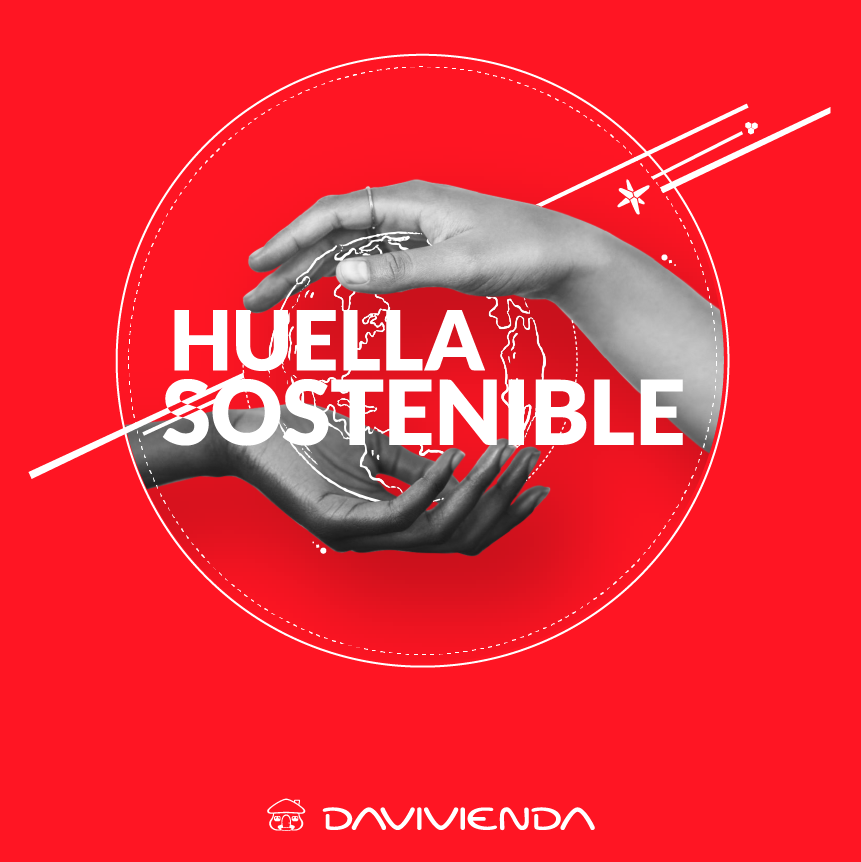 Make your positive impact known.
One of the largest banks in Colombia needed to increase the readability of its annual sustainability report and tell the country what they were doing for it. With our technology we created an interactive, easy to use, accessible solution that exceeded all expectations.
ARE YOU READY FOR MAKING HISTORY?
"At Colfondos we have been using this technology and it has given us excellent results" - Spira Connect